Often times we rescue a dog with special needs or in need of additional supplies, vetting etc. You may donate and have your gift "restricted" to be used only for that specific dog.
Please note the name of the dog you're sponsoring in your check or online donation. We will post frequent updates of any sponsored dog on social media.
Thank you!
For donations to our Dog Days General Fund click on the button below. If you would prefer to mail in your donation our mailing address is:
Dog Days Adoption Events Inc.
The Red Dog Project
PO Box 391
North Branford, CT 06471
Thank you for your support!
I am always saddened by the death of a good person. It is from this sadness that a feeling of gratitude emerges. I feel honored to have known them and blessed that their passing serves as a reminder to me that my time on this beautiful earth is limited and that I should seize the opportunity I have to forgive, share, explore, and love. I can think of no greater way to honor the deceased than to live this way."
― Steve Maraboli
A Gift in Honor Of Marie Elci
On Friday, October 20th, 2017, Marie Elci ended her battle with lung cancer surrounded by her loving family. She was a devoted wife, mother and friend. Her son's radiate the love and compassion they learned from Marie and continue her passionate love for animals. Her love for dogs was just as pure and steadfast as her love of her beautiful family and life long friends.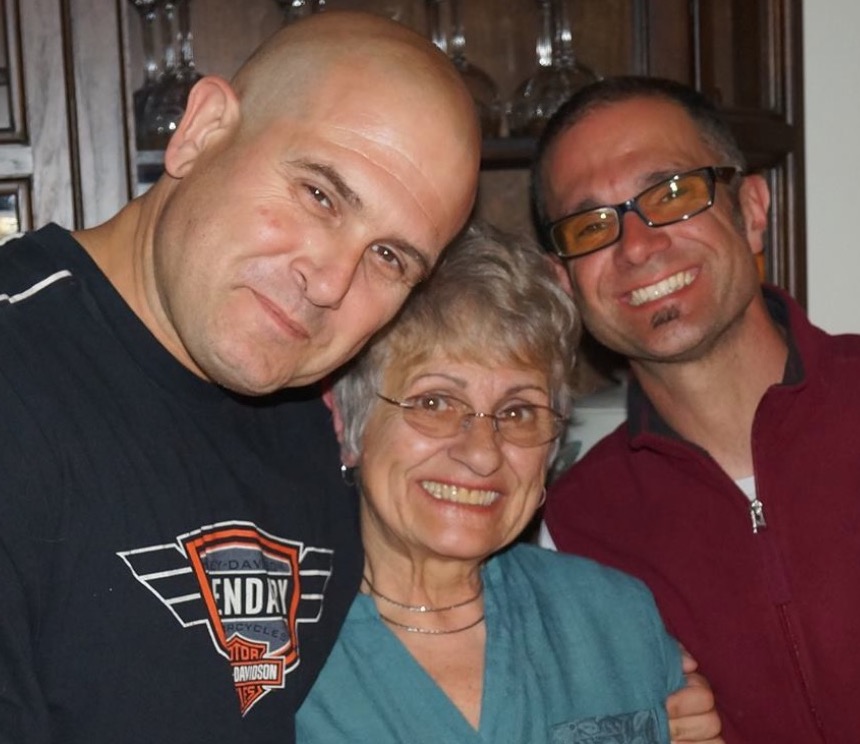 A Gift in Honor Of Adam Christopher Haut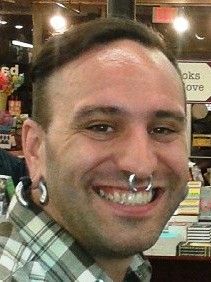 A Gift in Honor Of David Genovali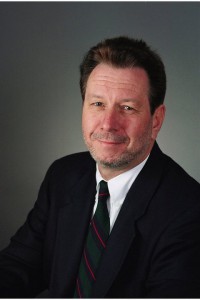 Dog Days is an all volunteer organization committed to saving shelter dogs by finding them loving homes. We also rescue shelter dogs and care for them during rehabilitation before adoption. Dog Days is recognized as a 501(c)3 by the federal government and your donation is tax deductible as defined by IRS regulations. Thank you for supporting the successful rehoming of many shelter dogs in need.