Sponsored Shelter or Pounds
So often rural or low income areas have no funding for the companion animals in their care. As much as we are able we will donate supplies to those shelters for the care of their animals. If you would like your donation to go to this effort please note "sponsored pound" on your memo or note.
Sponsored Dog Donations
Often times we rescue a dog with special needs or in need of additional supplies, vetting etc. You may donate and have your gift "restricted" to be used only for that specific dog.
Please note the name of the dog you're sponsoring in your check or online donation. We will post frequent updates of any sponsored dog on social media.
Thank you!
General Donations
For donations to our Dog Days General Fund click on the button below. If you would prefer to mail in your donation our mailing address is:
Dog Days Adoption Events Inc.
The Red Dog Project
9 Pine View Drive
North Branford, CT 06471
Thank you for your support!
_______________________________
I am always saddened by the death of a good person. It is from this sadness that a feeling of gratitude emerges. I feel honored to have known them and blessed that their passing serves as a reminder to me that my time on this beautiful earth is limited and that I should seize the opportunity I have to forgive, share, explore, and love. I can think of no greater way to honor the deceased than to live this way."
― Steve Maraboli
_______________________________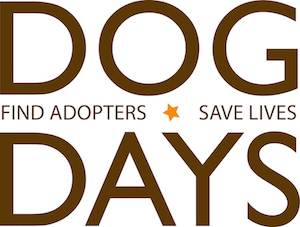 Looking for Information? Volunteering? Adopting?
We send out information before every event so please sign up for our email list and we'll let you know what's happening!
We love seeing new faces helping to care for the dogs at our events – please sign up here:
Looking to adopt a rescued dog? We can help you – information about adopting is here: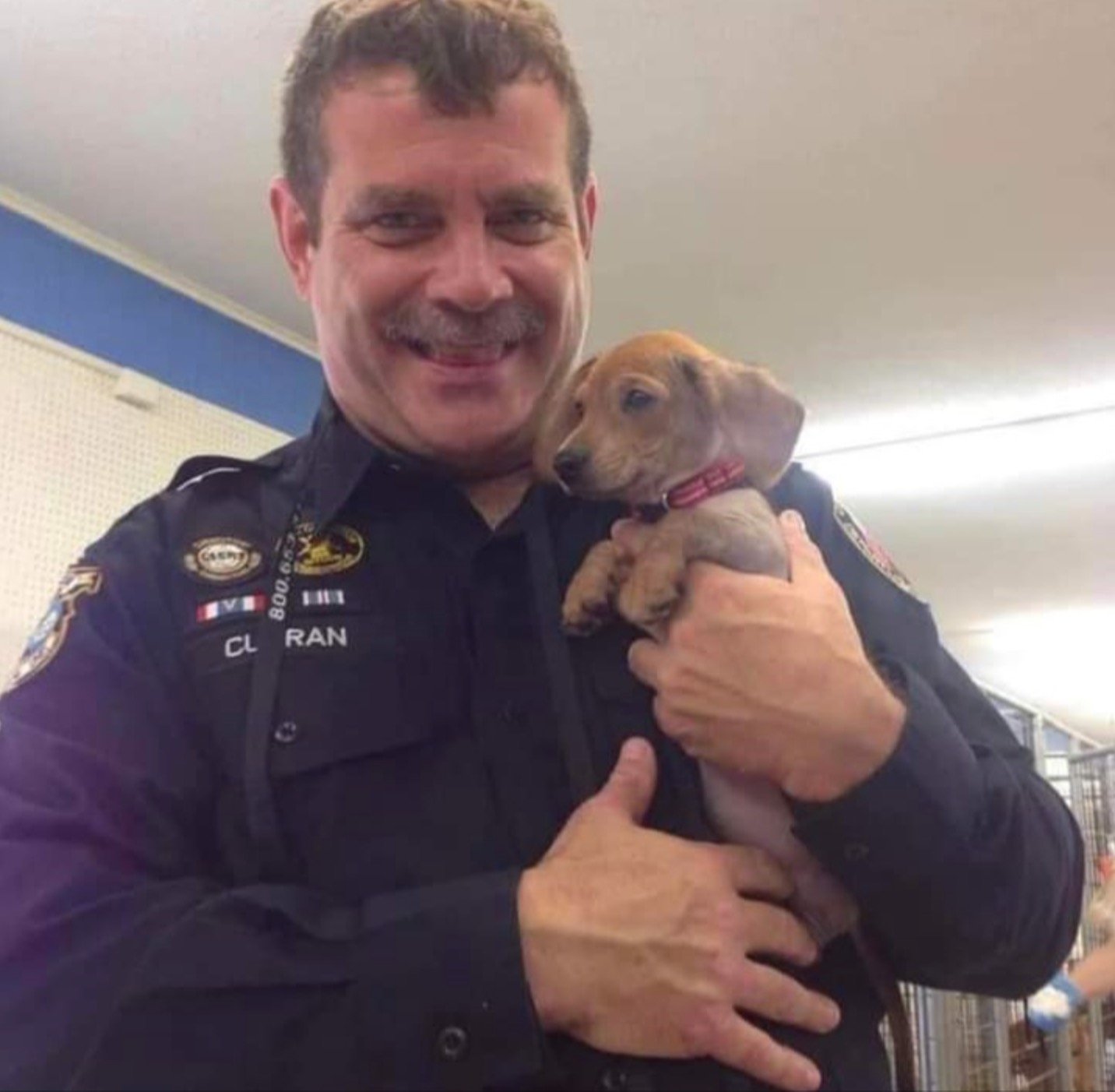 Steve Curran 
1963 – 2022
In Loving Memory of a forever advocate;
The Keeper of the Rainbow Bridge
UPDATE: Steve was no stranger to the tough areas of any given town and Dog Days gave all money donated in Steve's honor to dogs in municipal pounds. If you would like to continue donations in Steve's memory we will use all money for dogs in municipal shelter – thank you.
We are shocked and saddened, beyond measure, by Steve's sudden passing. He was the significant force behind our prison project at York, CT – the Red Dog Project. His passion for helping dogs was boundless. His determination and effort to make a lasting and significant difference in the lives of shelter dogs and the inmate handlers was only one of his many legacies.
His good humor, constant optimism and unyielding loyalty were the hallmarks of his character and he was truly loved.
We miss him but heaven has gained an extraordinary soul –
we'll see you at the Bridge Steve.
Dog Days is an all volunteer organization committed to saving shelter dogs by finding them loving homes. We also rescue shelter dogs and care for them during rehabilitation before adoption. Dog Days is recognized as a 501(c)3 by the federal government and your donation is tax deductible as defined by IRS regulations. Thank you for supporting the successful rehoming of many shelter dogs in need.