So proud of this young woman, Hannah Morrison – a great feature on WTNH News 8
We are very grateful for the coverage our charity has received from the fine networks and stations across Connecticut.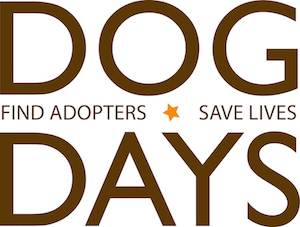 Looking for Information? Volunteering? Adopting?
We send out information before every event so please sign up for our email list and we'll let you know what's happening!
We love seeing new faces helping to care for the dogs at our events – please sign up here:
Looking to adopt a rescued dog? We can help you – information about adopting is here: