I can't thank Dog Days and the amazing volunteers enough for all of the hard work you put in. Our open intake shelter in rural Georgia takes in double its capacity every single month and some months triple. In the last two events alone we have met amazing adopters, amazing volunteers, and saved 75 dogs who may have been euthanized simply because all the local shelters and rescues are also full in Georgia. As for Dog Days, I have never been more impressed by the amount of effort and care put into finding great homes for dogs. They truly put the dogs needs first, often having sleepless nights and volunteering 14 to 18 hour days during adoption events.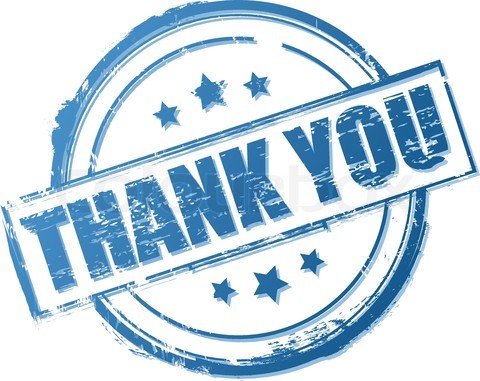 The Dog Days Adoption Event happened this week, here in Cheshire, in collaboration with our friends at Paws Pet Resort & Spa. This event really screens adopters and goes the extra mile to ensure that they are prepared with all information they will need. It is wonderful to have had something so positive happening in our community.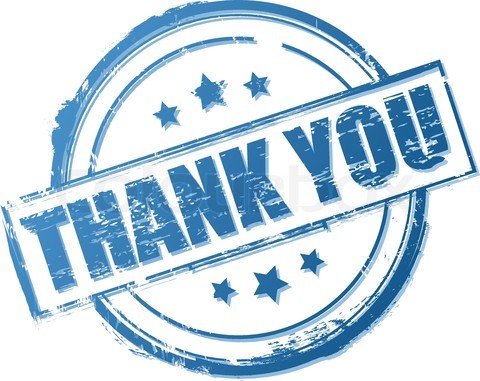 We waited so long to add a puppy to our family and we finally decided it was time. I was a little nervous about trying to adopt a dog from a rescue because I read online where it could be very tough...and I didn't want to get my hopes up only to be turned down. It really wasn't tough or scary..and I got the dog that I wanted!! And it went perfectly. I appreciate Dog Days Events for putting it all together. I left with the most perfect dog and we couldn't be any happier! It was amazing to see so many dogs going to homes and having better lives than they had. Definitely an awesome experience.